Via Scoop.it – freelance copywriting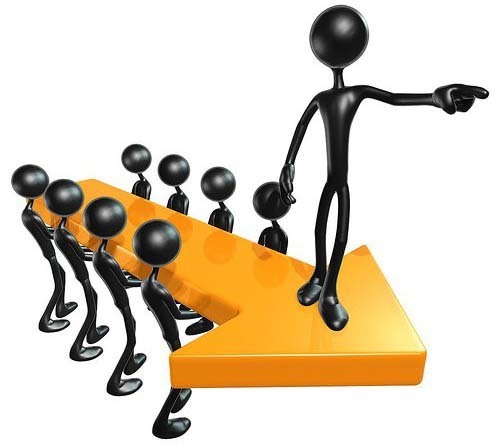 Leadership is a multi-component beast requiring mastery of many elements. This article identifies 10 areas that matter in developing yourself as a business leader. Two of my favorites mentioned in the post are leading by example and be a great listener.
One of the best books I've recently read about leadership is Axiom, by Bill Hybesl. It's great for the busy leader because the chapters are short and can be read as stand alone lessons.
How are you developing your leadership skills?