Via Scoop.it – Business Blogs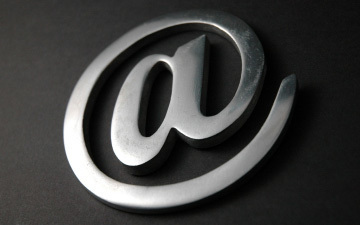 Are you struggling with writing email newsletters for your business? Newsletters are an effective and inexpensive way to market your business, but crafting a quality newsletter can be a daunting task.
If you need professional assistance in writing a stunning newsletter campaign that will draw consumers to your online business, try hiring a professional copywriter, or you can read these newsletter tips from the original article linked below.
"Here are four best practices to help ensure your business and your customers benefit from email newsletters."
Show original