Via Scoop.it – Business Blogs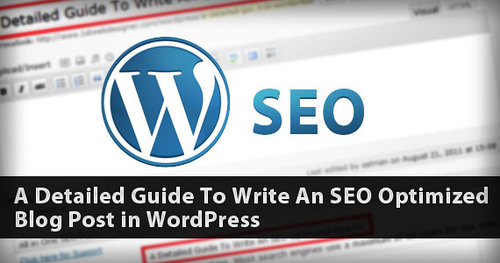 If you're new to integrating SEO into your blog or Website, this article (see link below) provides basic beginner-level tips to get started. While we believe that it's important to integrate SEO into your content, we also are not die-hard SEO supporters to the extreme. First and foremost, you should write your content for living, breathing human beings who will be visiting your Website- not for the Google bots.
However, just like it's a good idea for a car manufacturer to pay attention to optimal gas mileage, where to place the cup holders, and what size tires and rims are popular when building a new car, it's important for online businesses to consider SEO and keywords before, during and after the content creation phase of developing a Website.
SEO is a tool- it is not the core of your Website. Your content is the meat and potatoes of your online business.
"If the content is the King, we can say SEO is the Queen."